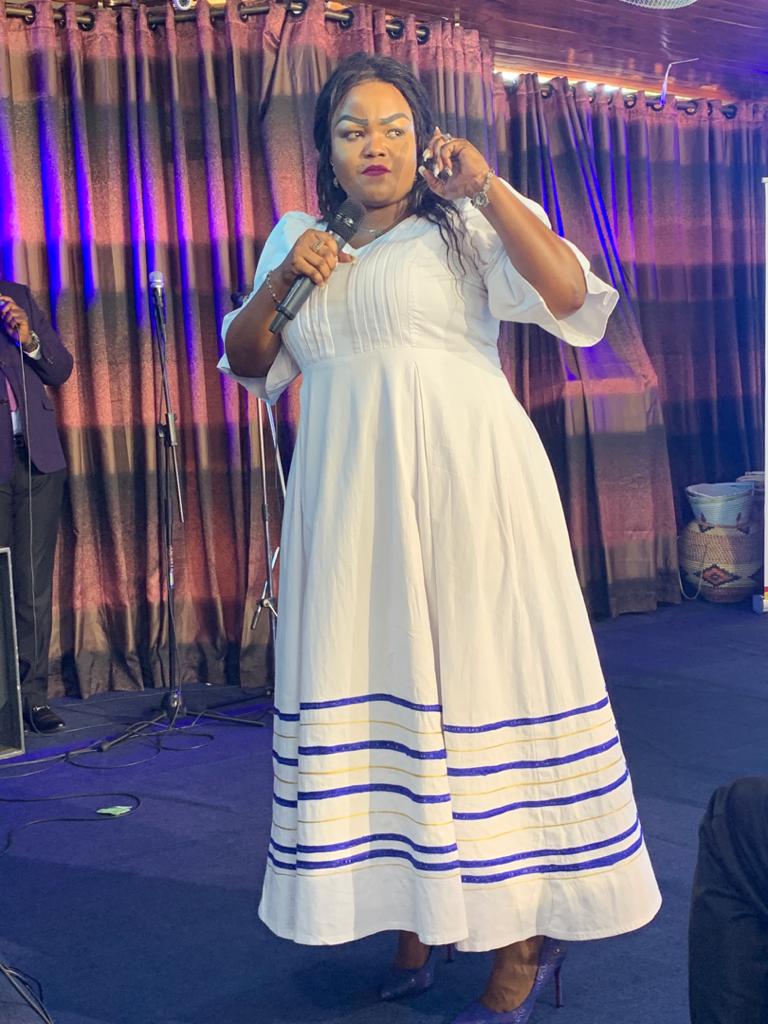 28 January 2018

iamministries
Passage: "Touch not the anointed and do my prophets no harm…"
Another cry is the cry from men and women of God who we in one way or another have hurt through Gossip, allegations, disobedience, disrespect, etc.
Genesis 9:20-25 Noah cursed Ham because he gossipped his (Noah's) nakedness to his brothers Shem and Japheth and because they instead covered their father's nakedness, they received the blessing….
Shem is the ancestor of the black race and this is why the black man continually serves the Caucasian (European, Anglo Saxon) race as well as the Asian, middle eastern and eastern races.
You cannot escape the cry of a man/woman of God because it is God himself punishing you. You have no right judging men of God for any shortcoming as God himself will avenge you….only he has his way of dealing with his servants when they sin.