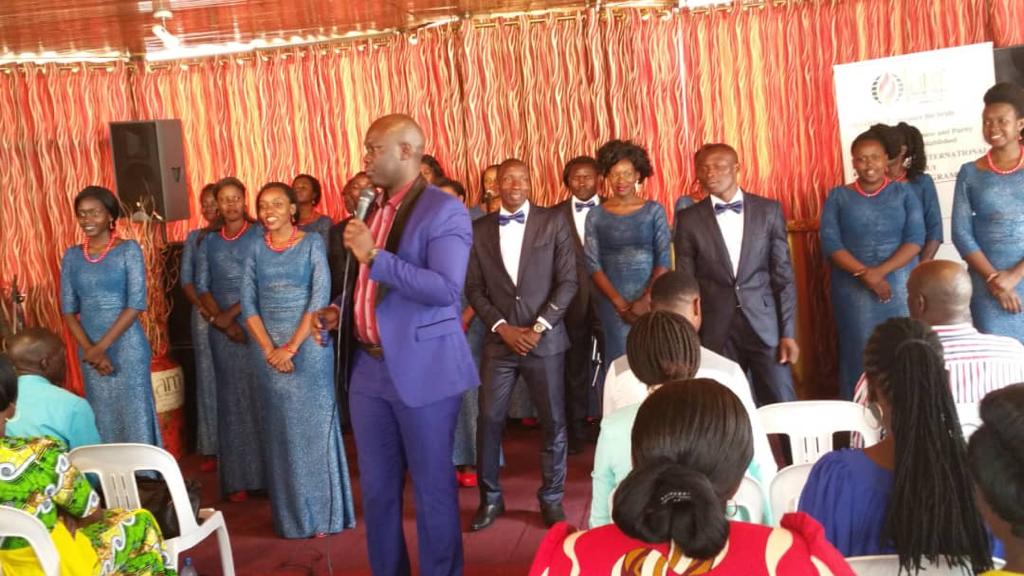 17 April 2018

iamministries
Passage: Matthew 13:58 And he did not many mighty works there because of their unbelief.
Familiarity is the profanity of treating divine things with a casual, apathetic, flippant attitude. We profane holy things by making them common, ordinary, usual, mundane, and routine. The danger of familiarity is in knowing and taking for granted. This is one of the things that will outright stop the flow of the power of God in your life especially when you become too familiar with the people God is using to minister life to you and equip you to minister.
This act of familiarity will breed the following:-
– Spiritual leprosy
– Spiritual blindness
– Births out spiritual stagnancy.
– Affects your next generation.
– Damages your identity.
– Causes disobedience to your mentor.
– Takes away the fear of God.
– Takes away the interest of communion and fellowship with God.
– Moves the hand of God against your life.
– Causes you to undermine the leadership of the church.
– Causes you to loose divine direction.
– Causes you to be substituted.
Do not loose your blessing because of this sin.
Learn to take the things and servants of God with grate regard and you will see the blessing of God.
Prophetess Avako Emmanuel Agnes teaches a profound message in Baale (Kayunga District) and many repented from this sin.
Glory and honor to God.