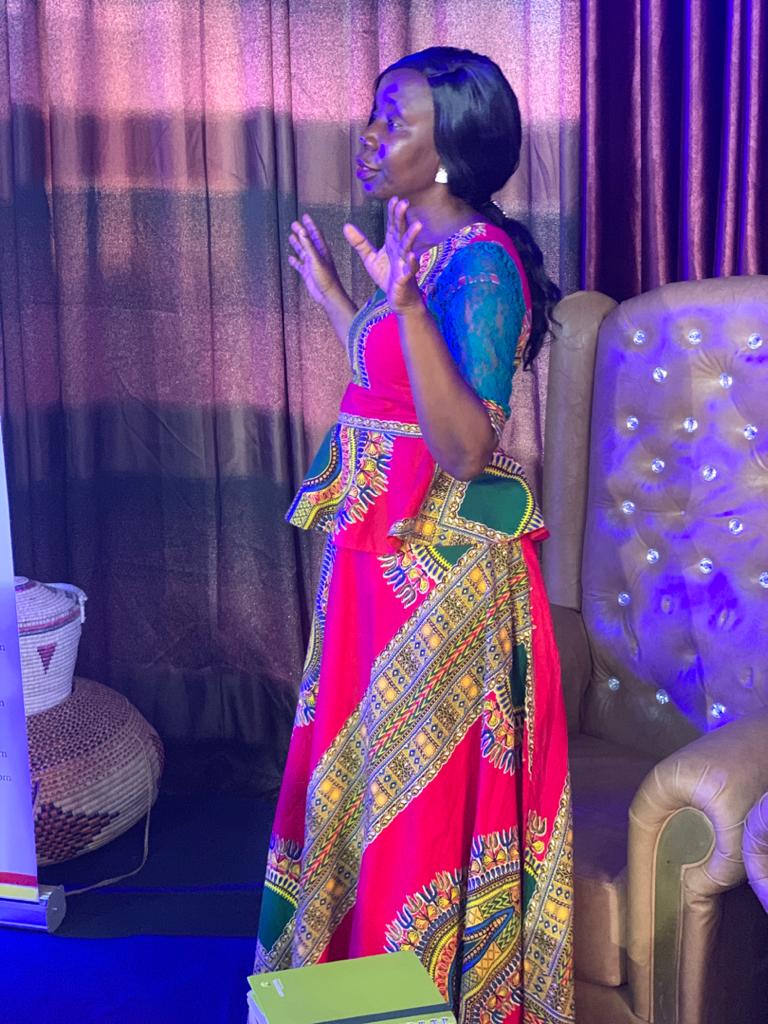 28 January 2018

iamministries
Passage: Isaiah 54:17. No weapon that is formed against thee shall prosper; and every tongue that shall rise against thee in judgment thou shalt condemn. This is the heritage of the servants of the Lord, and their righteousness is of me, saith the Lord.
– Slow progress.
– Poverty.
– Destiny wastage.
– Glory manipulation.
– Stagnancy.
– Rejection and hatred.
– Unprofitable delays of blessings.
– Demotion.
– Confusion and indecision.
– Vagabond anointing.
– Satanic diversion of destiny.
– Abortion of breakthroughs.
– Sickness, disease.
– Marital problems.
– Premature death including death by suicide.
These are some of the indications of an evil voice in a person's life. Prophetess Avako Emmanuel Agnes, on Sunday expounded on the remedies taken to eradicate this predicament.
Get born again and become a part of the Kingdom of God.
Repent from and deal with sin and rebellion. If these are in place then God will not hear you. These provide legal grounds for evil voices to continue speaking into a person's life and destiny. .
Silence evil voices using the blood of Jesus.
Reverse the effect words spoken by the evil voices.
Replace them with words spoken by the voice of God.
Invoke the blood of Jesus to speak for you where you cannot speak for yourself
Barricading your life with the blood of Jesus and the fire of the Holy Ghost.