As led by the Spirit of God, IAM Ministries International currently has podcast series running every evening throughout the week. These are conducted on the official Church Whatsapp Platform (IAM Prophetic Realm) at 9:00PM EAT. Tune in to our podcast series and tap into the international anointing as men and women of God from Uganda, Kenya, USA, Zambia, Togo and Nigeria bless us.
Shalom and stay blessed.
IAM Prophetic Realm
Listen in to podcasts made by the men and women of God as every evening on the IAM Prophetic Realm whatsApp group.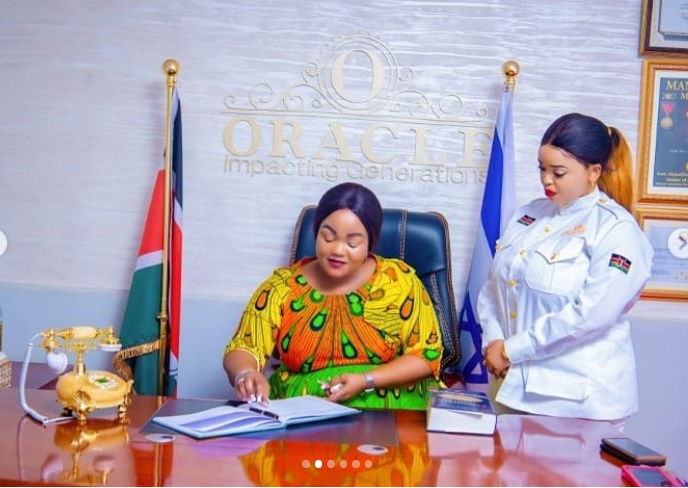 International Anointing
Tune in to podcasts from men and women of God from Kenya, Zambia, Togo, the United States of America, the United Kingdom and many more as they share in the Word.
You are reminded to Comment, Like and Share with a friend today.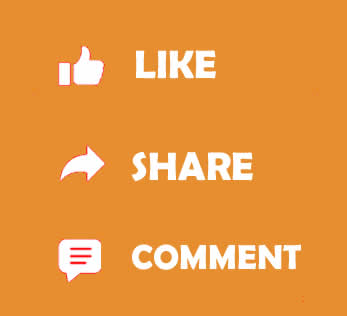 In righteousness and purity shall we be established.
Like, Comment and Share with A friend.