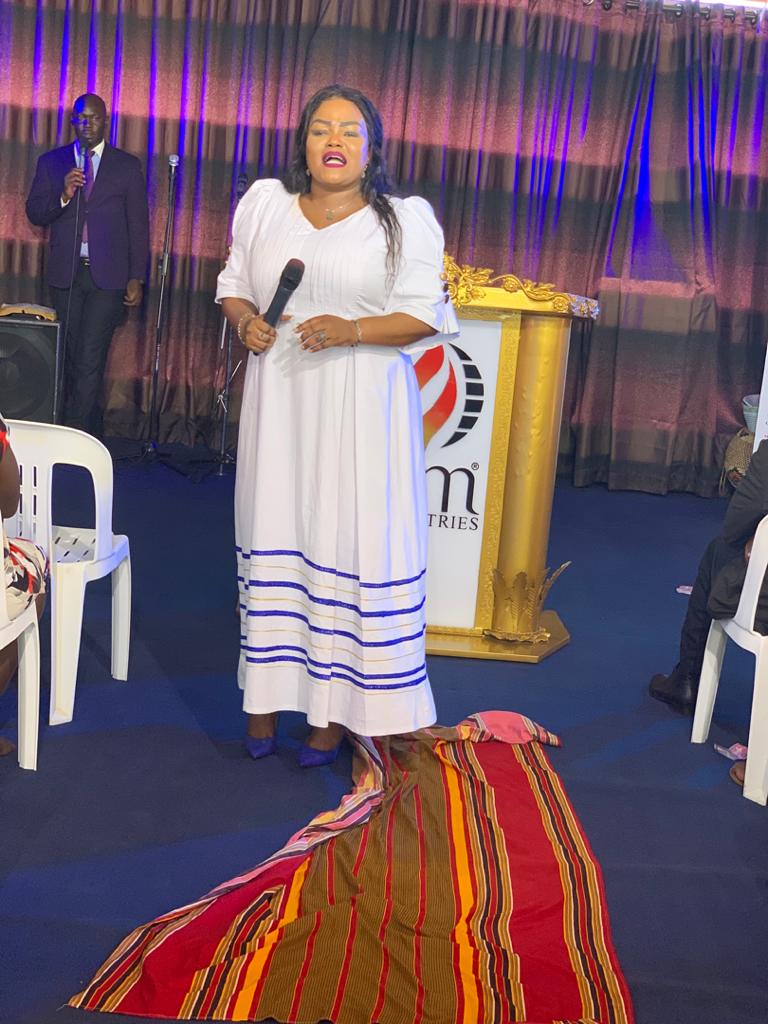 27 February 2018

iamministries
Preacher: Prophetess E.A, Prophetess E.A. Avako
Passage: Saying, Touch not My anointed, and do My prophets no harm. [Gen. 20:7.]
1 Chronicles 16:22
God's servants have the power to pronounce a curse or a blessing; the word they speak in that pronouncement has power it is a word backed by God it is God's word.
The Word of God exists as a reality and has within itself the power of its own fulfilment. Blessing and cursing release supra-human powers which bring to pass the content of the curse or the blessing pronounced.
We know that there were angels given unto priest, prophets and kings in the Old Testament that defend them and their cause.
This is a warning to those whom consider there will be no consequences to your negative actions toward the work of God or his servants. There is nothing a prophet can do to remedy your situation once God gives judgement and a curse is upon you.
The prophet or servant of God is powerless to amend the wrath of an angry God for when you smite his anointed you have smite God Almighty himself.
A prophet can, themselves, do no harm with their words to anyone or thing. However, if the Lord gives a command for that prophet to speak or prophesy a curse, that word will surely come to pass.
"LET GOD DEAL WITH HIS SERVANTS HIMSELF."