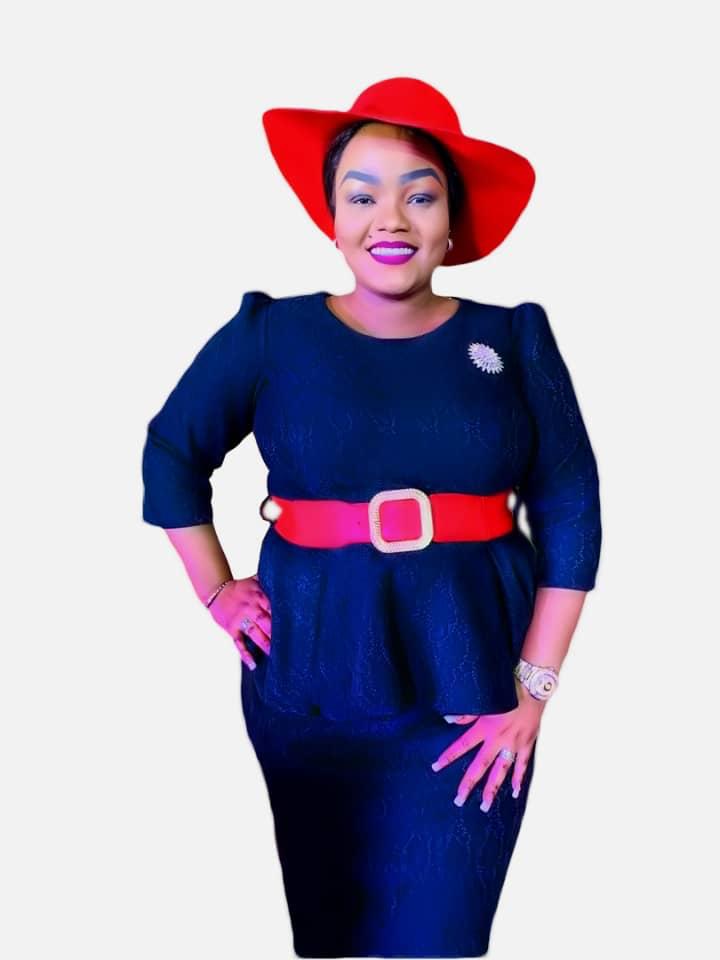 Vision Bearer
She is the vision bearer of Iam Ministries International. She is called by God to bring deliverance to a hurting world and prepare the bride for the coming of Jesus Christ. She is a deliverance Prophetess, a great worshiper, an author, a great prayer warrior and an in-depth teacher of the word who has mentored pastors, prophets, teachers of the...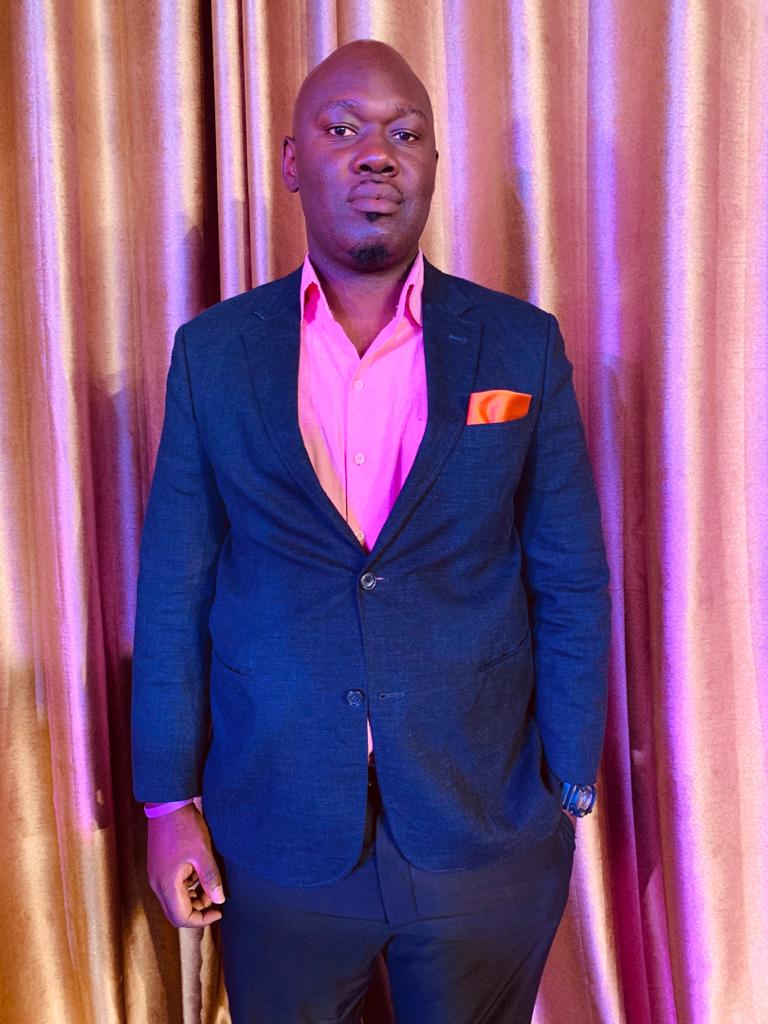 Pastor
He is the assistant pastor at I Am Ministries International. He has been part of the ministry since its inception in 2012. He plays an integral part in the day to day running of the ministry from the week days to Sunday service. He is also the music director since the choir started.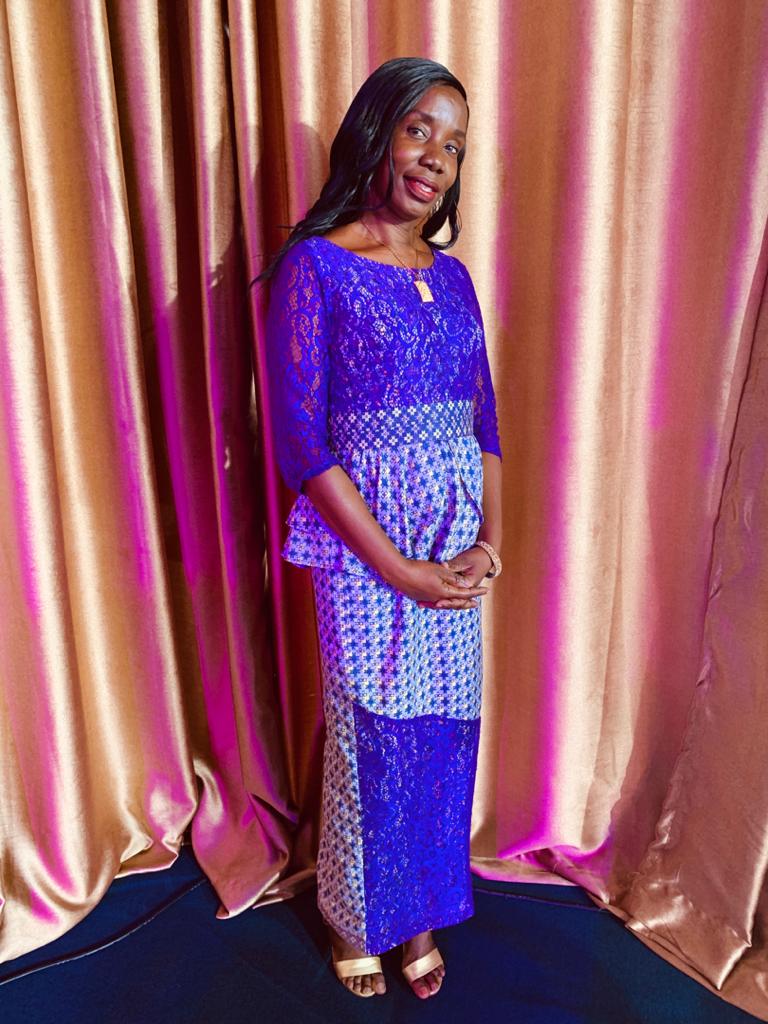 Pastor
She is also on the pastoral team at I Am Ministries International. She joined the ministry in early 2013. She has multiple roles in the operations of the ministry every single day of the week. She is the leader of the intercessory army as well as the Mighty Women of Valor.